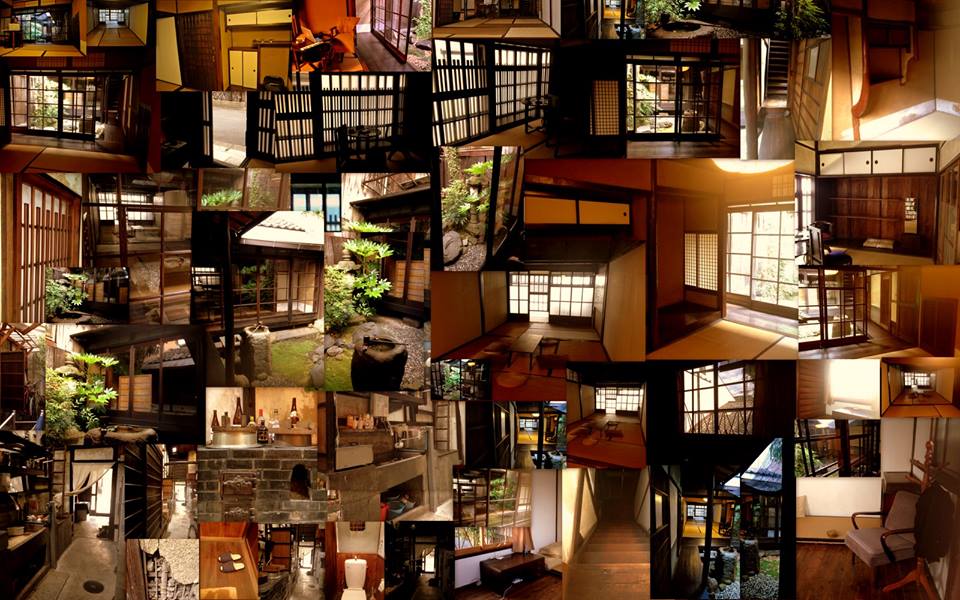 Doing an ARTIST IN RESIDENCE
Doing an ARTIST IN RESIDENCE // EXHIBITION@ Anewal Gallery Staying @ this beautiful 120 year old Traditional Japanese Machiya House in Kyoto, Japan from 20-6 till 20-7 2014! 
Have been busy working on my project: "The Soul of Kyoto"
Trying to capture the city in sound, and use it in my Interactive Sound Installation that will be Exhibited 18-19-20-7-2014 @Anewal.
More updates on this project in Kyoto, Japan here soon! 
Keep you posted!