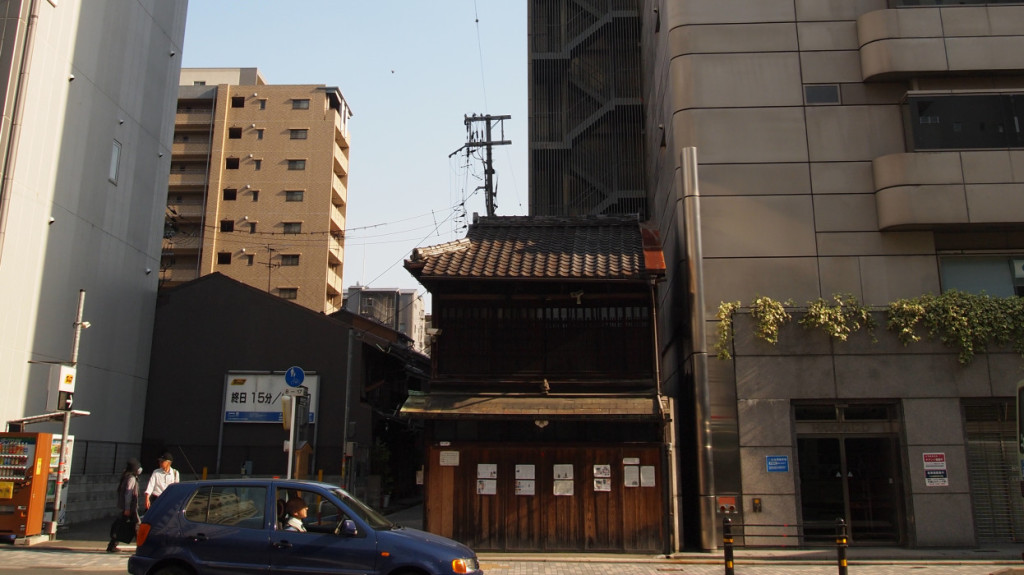 The last decade high-rise buildings have been scattered around Kyoto, while eating away whole blocks of machiya's.
Sometimes you'll find one brave machiya standing strong between these giants. On one block a single machiya stands totally worn and torn, on another block as an elegant survivor.
Between 1996-2003 13% of the machiya's have been destroyed. With a rough but moderate calculation, this means that if this trend continues within 50 years we will have only some preserved machiya's left.
Visit Isjah's main blog: http://isjah.com/survival-of-the-fittest/